Landscape Engineering Partners
Landscape Engineering Partners
Addagrip surface treatments Ltd. from The UK
Addagrip surface treatments, Ltd. manufactures and formulates resin based surfacing an flooring systems. Founded in 1980 and established as a leading industrial resin flooring contractor, and the formulation of a set of high quality products to meet the requirements of the industry. In 1986 focused on the manufacture of high-quality Addagrip resin bonded, resin bound tree pit surfacing and epoxy resin flooring products. Read more​.​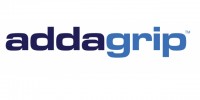 PUK Architectural Lighting from Italy
P.U.K. Italia Illuminazione s.r.l. established in 1967 in Lissone, Milan area (Italy). The experience in over 40 years in lighting industry, together with a great passion for this world, have allowed PUK to develop a range of solutions to satisfy all various type of uses and the most difficult applications.
With the new millennium, the lighting market has been subjected to a deep revolution thanks to LED technology advent, still in continuous evolution. Naturally PUK company is in the forefront to guarantee to their clients lighting fixtures with LED always of last generation, with less and less energy consumption and increasing efficiency. Today PUK, is widely known as one of the most reliable outdoor lighting manufacturers of the international market. Read more​.​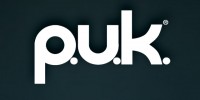 Dupoint from USA
With experience spanning two centuries, and diversified industries and more than 90 countries, DuPont is uniquely positioned to help solve some of the biggest challenges facing the world. For more than 200 years, DuPont has brought science and engineering on a global level to the global market through innovative products, materials and services. DuPont innovation-driven market offers thousands of new products and patent applications every year, and that serve diverse markets such as agriculture, nutrition and landscaping, electronics, communications, safety and protection, home and construction, transportation and apparel. Read more.​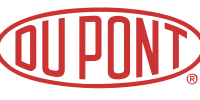 Waterscape Engineering Partners
Waterscape Engineering Partners